Looking to go off the beaten track? Want to find the best hidden gems in Ireland's Hidden Heartlands?
Make sure to stop and soak up the peaceful atmosphere, there's nowhere quite like it. Enjoy the serenity and tranquillity of Ireland's Hidden Heartlands on a visit to this spellbinding region. Whether it's the best treks and trails or things to see and do, at Hodson Bay Hotel we've got it covered. Check out our top ten outdoor activities available near Hodson Bay Hotel below: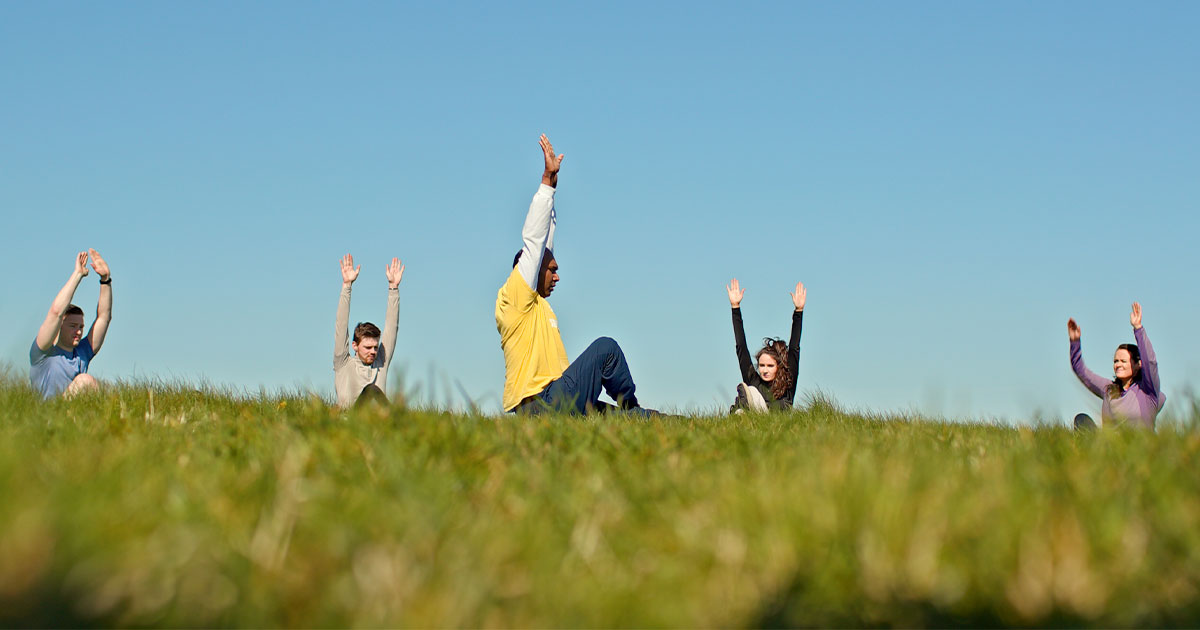 1.Yewpoint at Hodson Bay:
For the first time ever guests at the hotel will have exclusive access to Yew Point  at Hodson Bay. This breath-taking site boasts 140 acres of meadows and woodlands where you can explore our 3.5km looped trail, our fairy trail, and the shorelines of Lough Ree.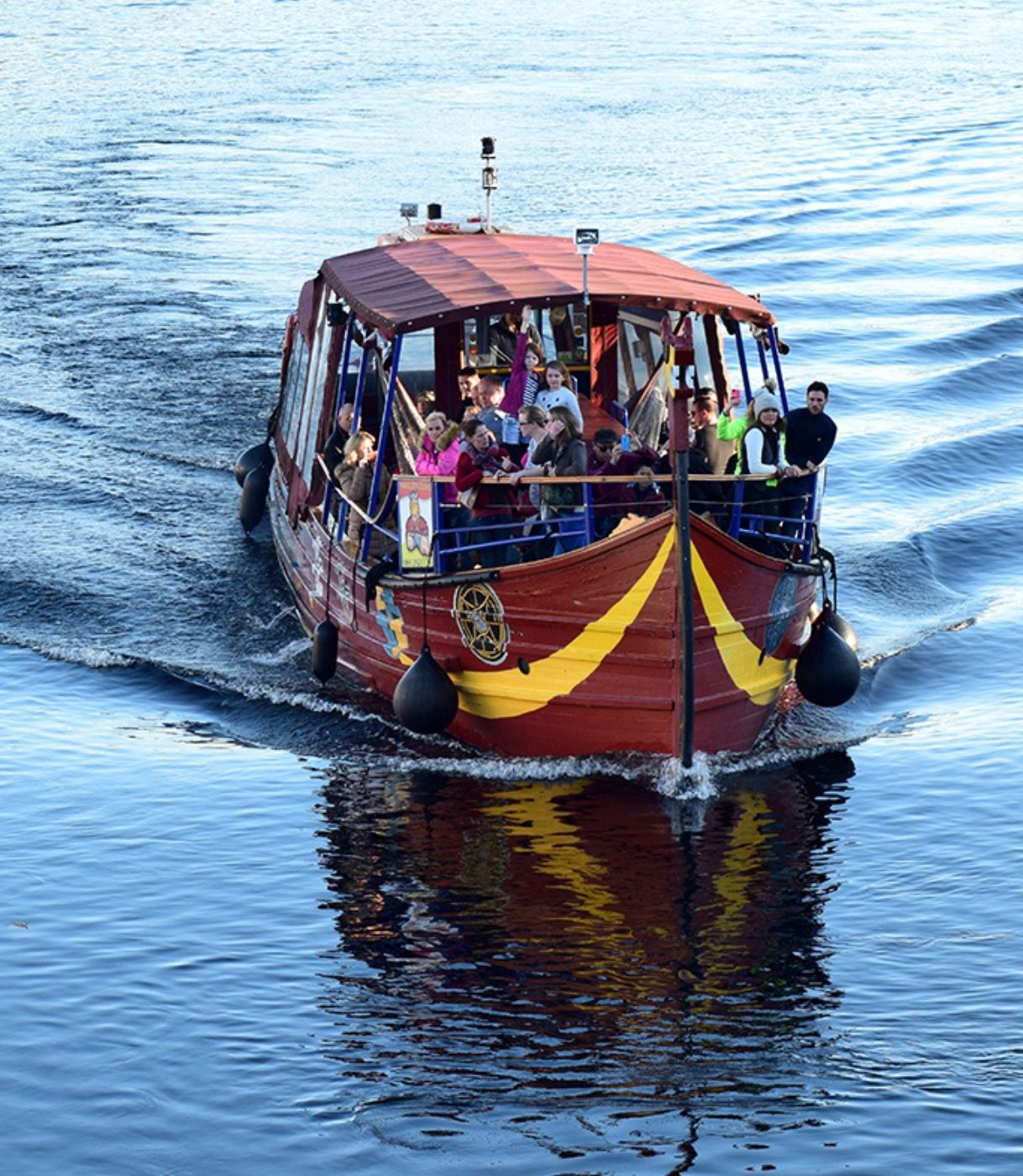 2.Viking Boat Tour:
Viking Tours is an exciting one-of-a-kind experience. When you hop onboard the Viking-themed vessel you step back 1,200 years. The ship's captain, Viking Mike, shares stories of the Vikings who once made their home on the shores of Lough Ree. From Easter to Halloween the Viking Ship sails daily from the pier opposite the Hodson Bay Hotel. All sailings are return excluding the last sailing of the day. To embark on this cruise you will need to wait at the outer quay wall of the harbour and there are signs in the area to direct you. Check here for the latest sailing times. Tickets can be purchased onboard or online at www.vikingtoursireland.ie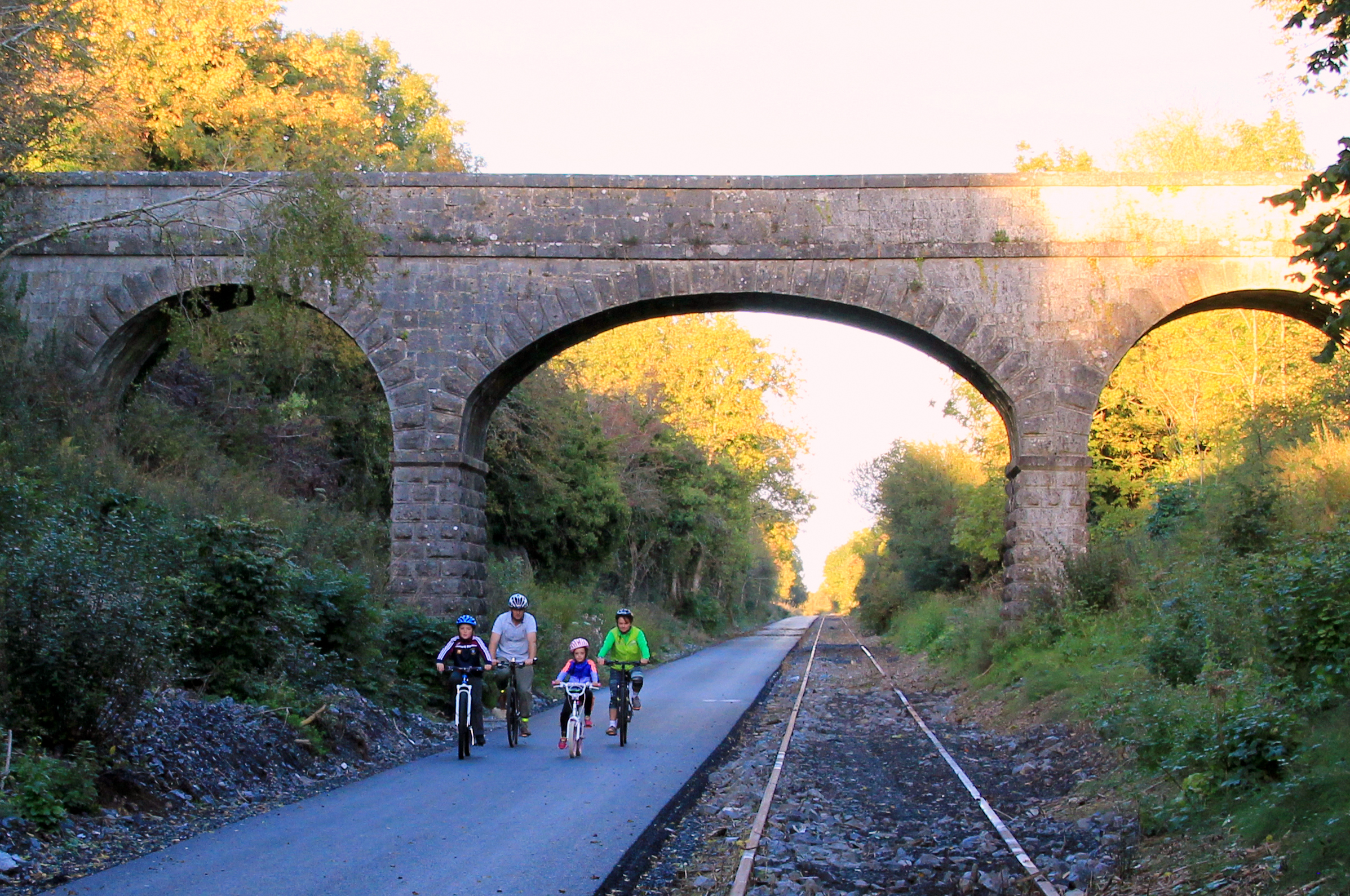 3.Old Rail Trail:
A must for any cycling enthusiasts out there, the Old Rail Trail  is a fantastic way to explore Ireland's Hidden Heartlands. This is a dedicated cycle path that follows the old rail track under bridges, through tunnels and the scenic countryside all the way from Athlone to Mullingar. With multiple entry and exit points, you can hop on and off to explore local activities and attractions along the way.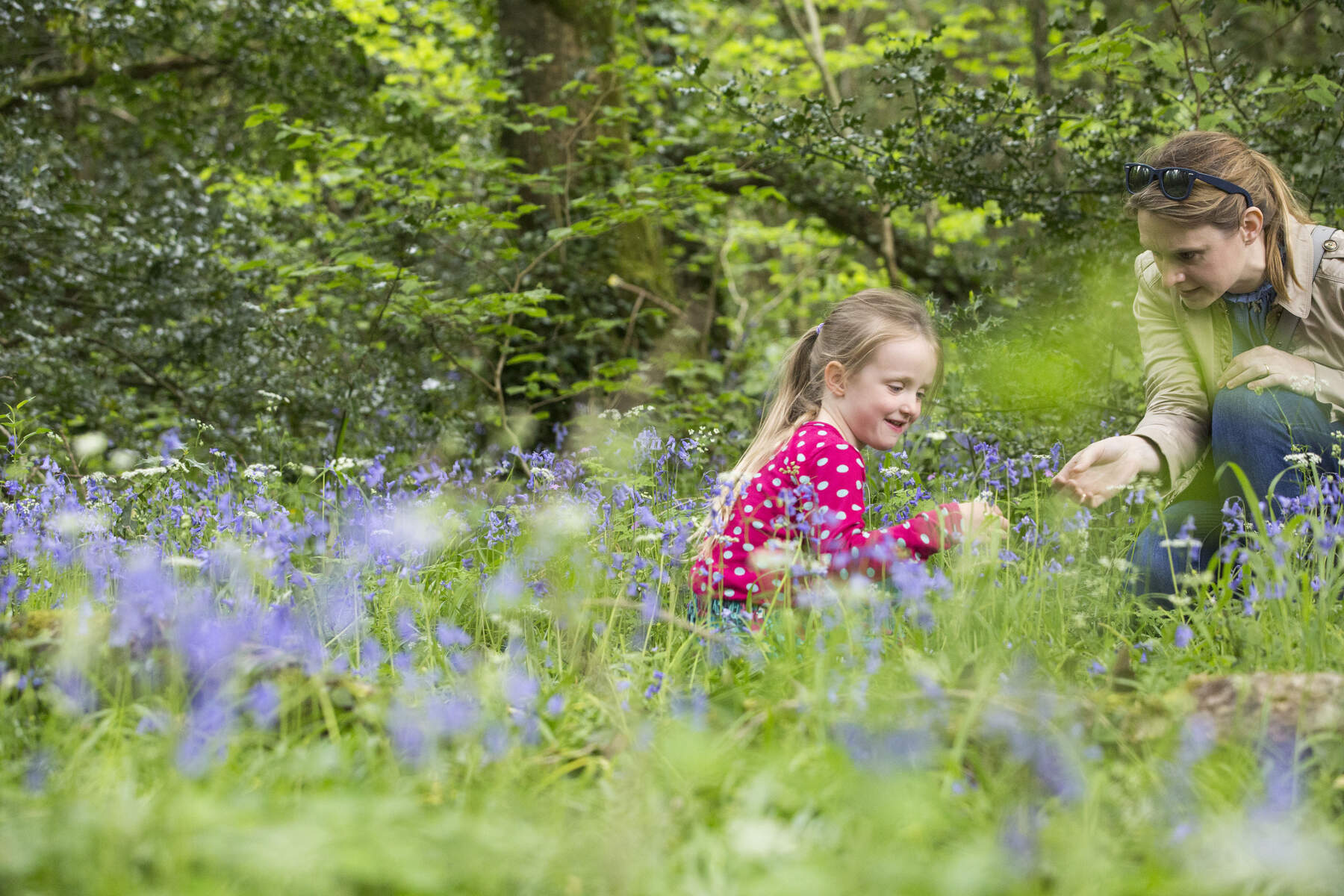 4.Portlick Millennium Forest Walk:
This is a fantastic walk that explores the wooded area and farmlands of Portlick and the Whinning peninsula of Lough Ree. The trail is 5 km with shorter alternatives and is only a short drive from the hotel. Enjoy native trees and attractive and varied views of Lough Ree and an old ruin feature near south-west limit of the walk.

5.Sliabh Bawn Recreational Area
Hikers and walkers alike can access Sliabh Bawn  fantastic recreation facilities. The new amenities include a trim trail for fitness, an equestrian trail, six looped walks, a raised viewing platform and a new picnic area. Sliabh Bawn is a short drive from the hotel.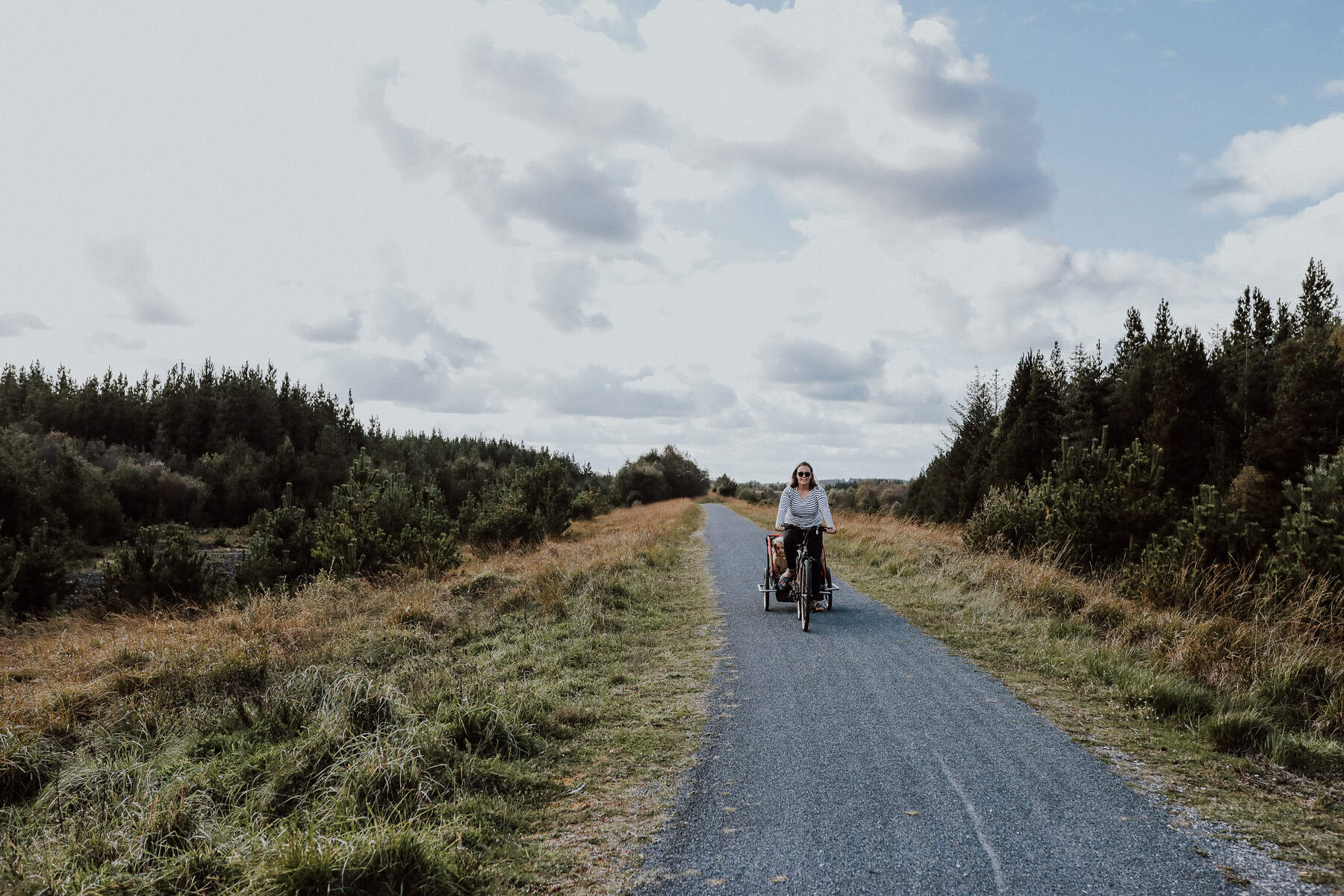 6.Lough Boora:
Explore Lough Boora Discovery Park  throughout the seasons, 365 days of the year. Choose from five treks and trails, whether you're looking for a quiet walk or exciting bike trail, Lough Boora has something for everyone. Lough Boora Discovery Park is a short drive from Hodson Bay Hotel.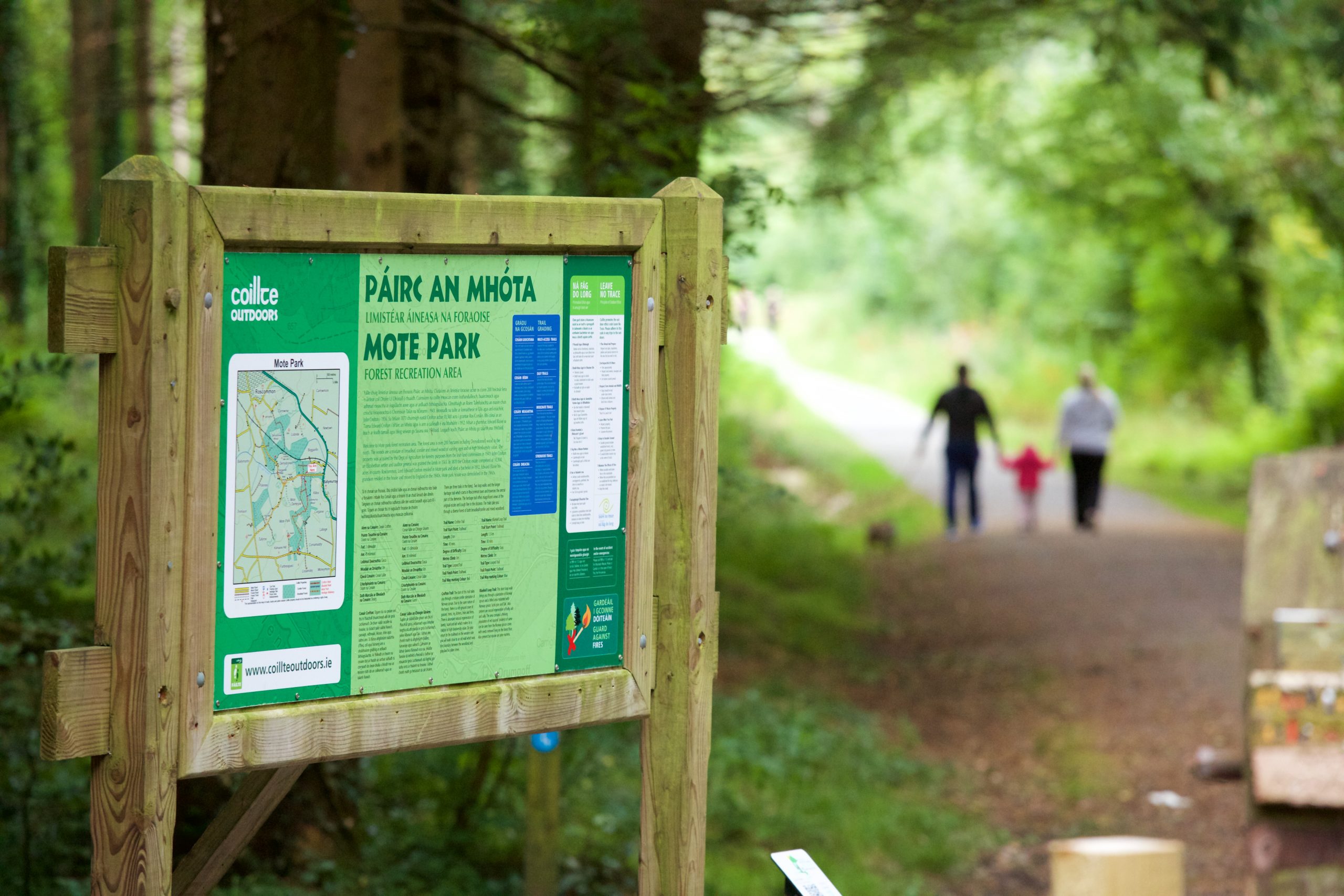 7.Mote Park:
Located only 15 minutes from Hodson Bay Hotel, Mote Park walks take you on forest road and paths through a mature conifer plantation of Norway spruce, Scots Pine and Oak. Don't forget to watch out for the Red Squirrels.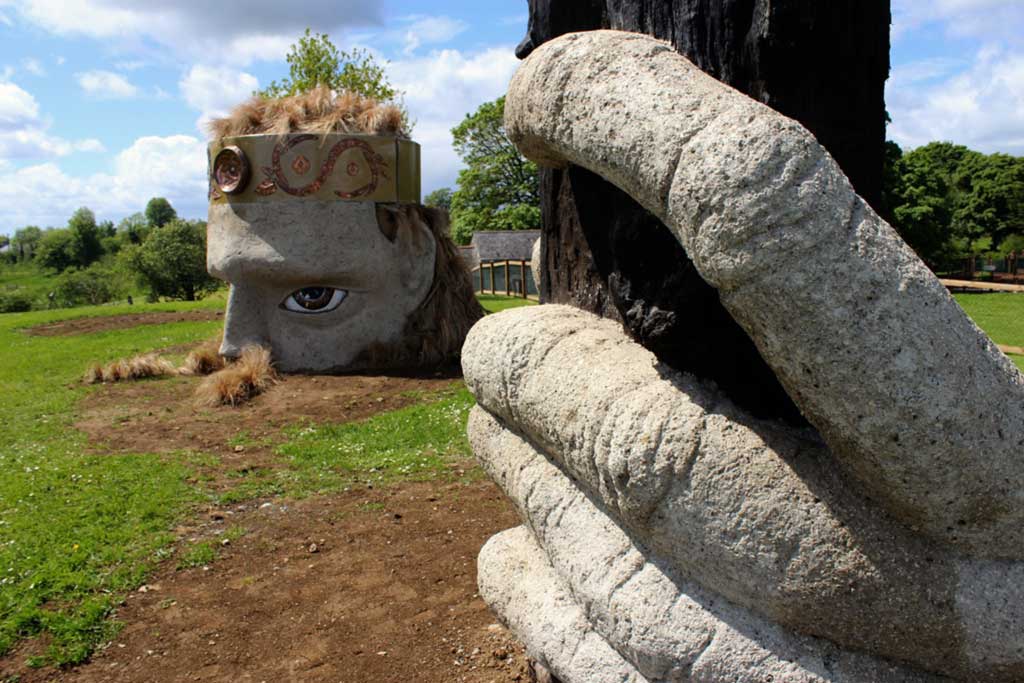 8.Dun Na Si Heritage and Amenity Park:
Dún na Sí  is named after the local folklore that some lone hawthorn bushes (often known as fairy bushes) once marked the presence of a 'fairy fort' which previously existed in the park. This Heritage Park commemorates the traditions and activities of rural Ireland throughout time, and their Amenity Park provides a beautiful space which celebrates an appreciation of nature.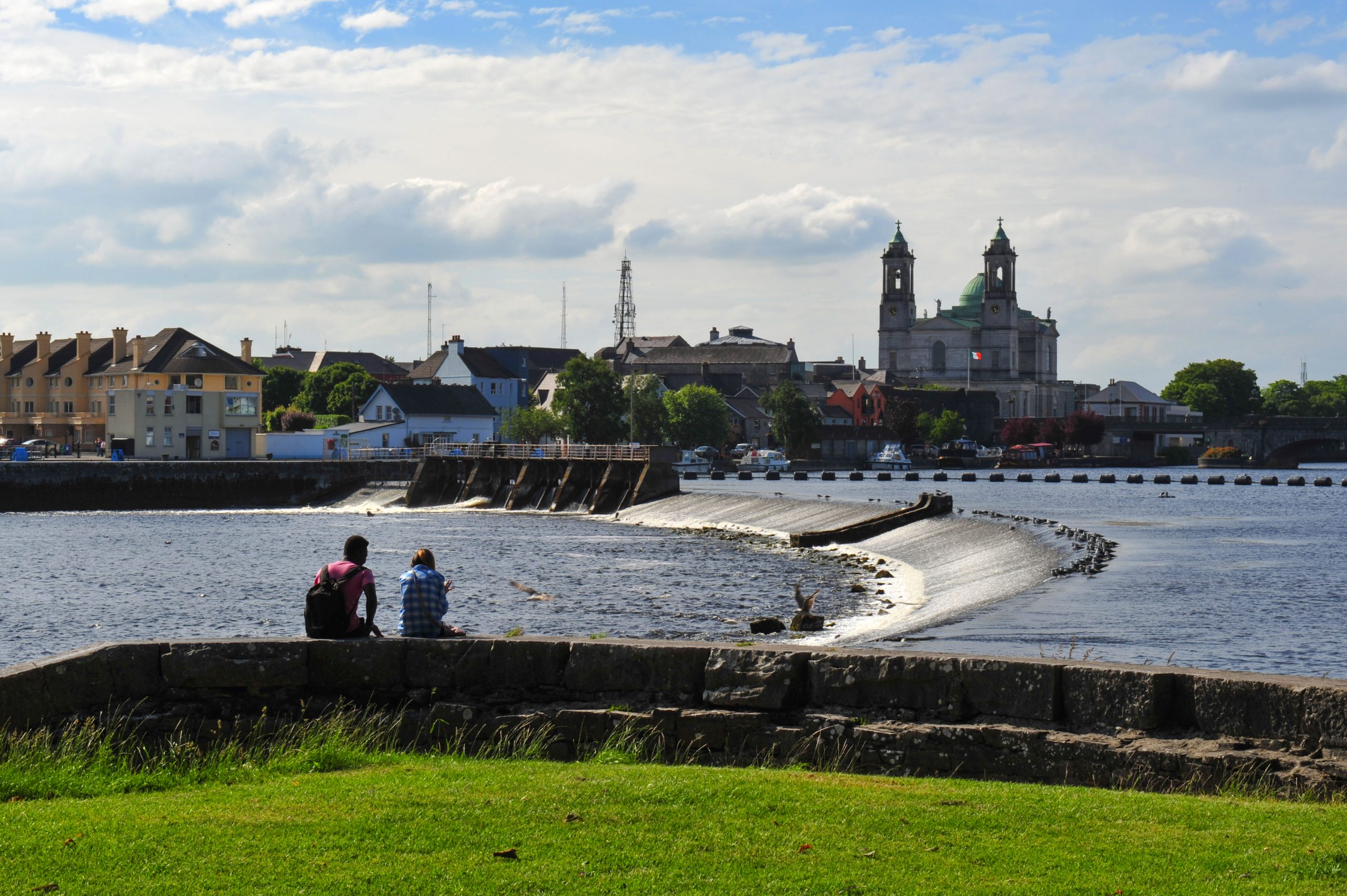 9.Shannon Bank Walks & Nature Trail:
With the sun on your back and water lapping at your side, take a stroll along the Shannon Banks River Walk. It begins in the shadow of Athlone Castle and leads you along a nature trail that's bursting with a diversity of wildlife. Stretching along a 5km loop, you'll pass lawns, grassy verges, and parklands.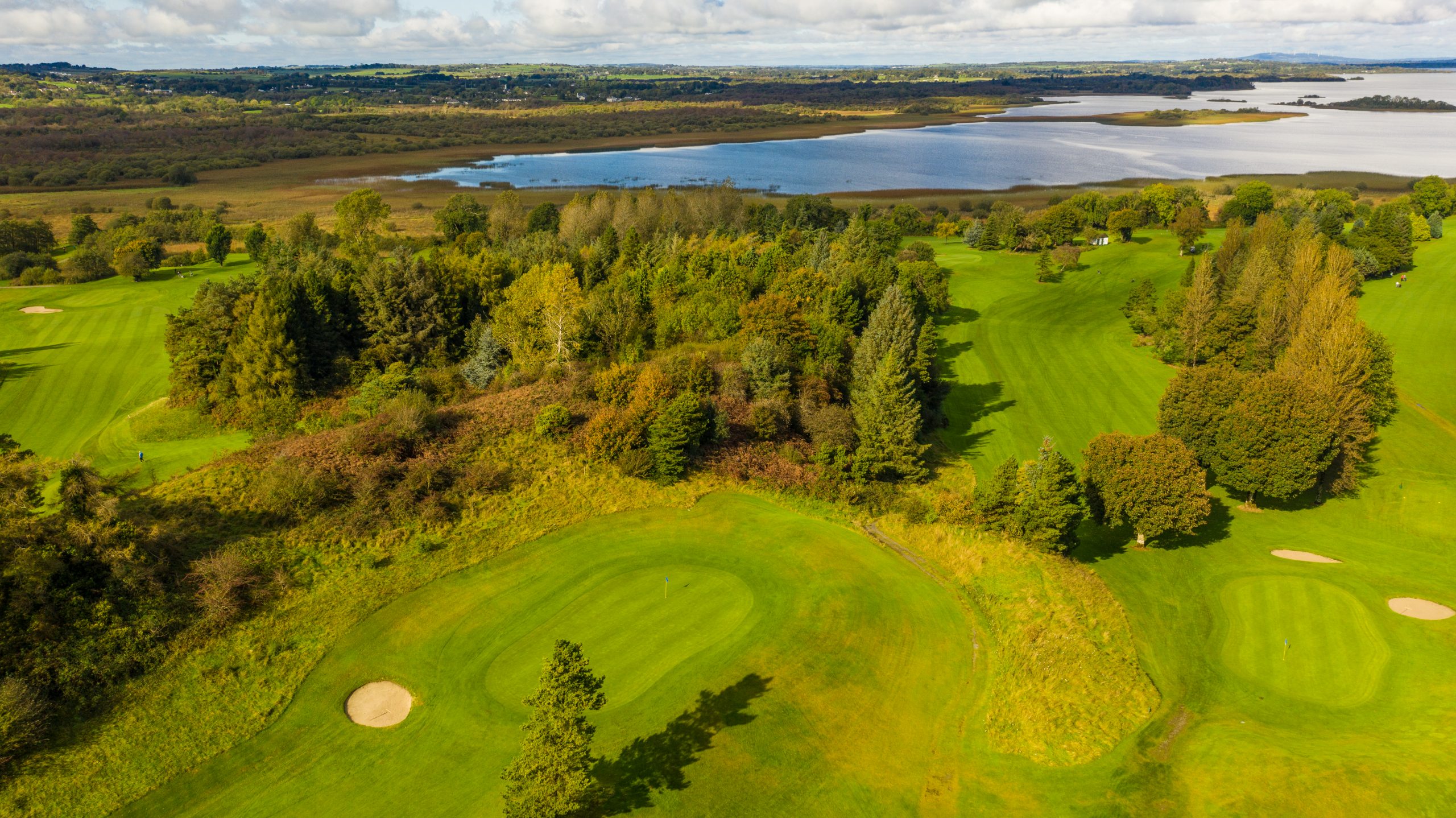 10.Golf:
There are a variety of fantastic Golf clubs located a short drive from the hotel. Next door to Hodson Bay is Athlone Golf Club, the 18-hole golf course surrounds the hotel. With a mixture of challenging tees including water hazards, tree lined greens and more. Glasson Golf Club club is one of Ireland's top golfing destinations. With over 7,200 yards available across 18 holes, this course has incredible views of Lough Ree and Killinure Bay.
When it comes to family-friendly hotel breaks in Ireland, look no further than Athlone where you will be spoiled for choice. The Hodson Bay Hotel boasts an action-packed Kids Adventure Club, large, heated swimming pool and spacious family rooms along with plenty of amazing attractions and activities for kids on our doorstep! Make sure to check out our other See and Do and top activities.