When it comes to family-friendly hotel breaks in Ireland, look no further than Athlone where you will be spoiled for choice. The Hodson Bay Hotel boasts an action-packed Kids Adventure Club, large heated swimming pool and spacious family rooms along with plenty of amazing attractions and activities for kids on our doorstep!
Here are a few of our top picks:
Find Your Outdoor Adventure:
1.  Baysports: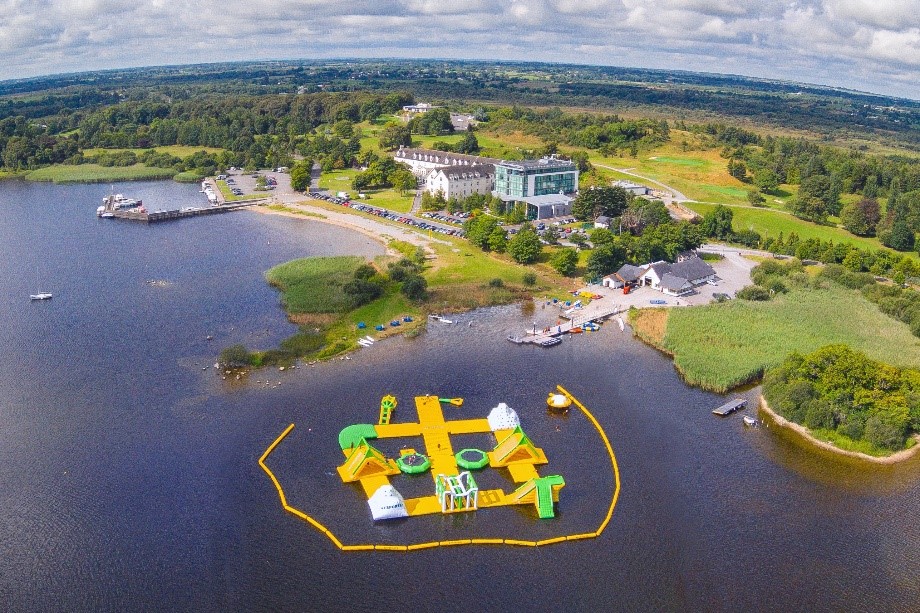 Make a splash at Ireland's largest inflatable waterpark, Baysports! Kids of all ages will love the exciting slides and floating obstacles, not to mention the variety of water sports on offer including kayaking and stand-up paddle boarding. Baysports is located on the beautiful Lough Ree, just a couple of minutes' walk from Hodson Bay Hotel.
2. Viking Boat Tour: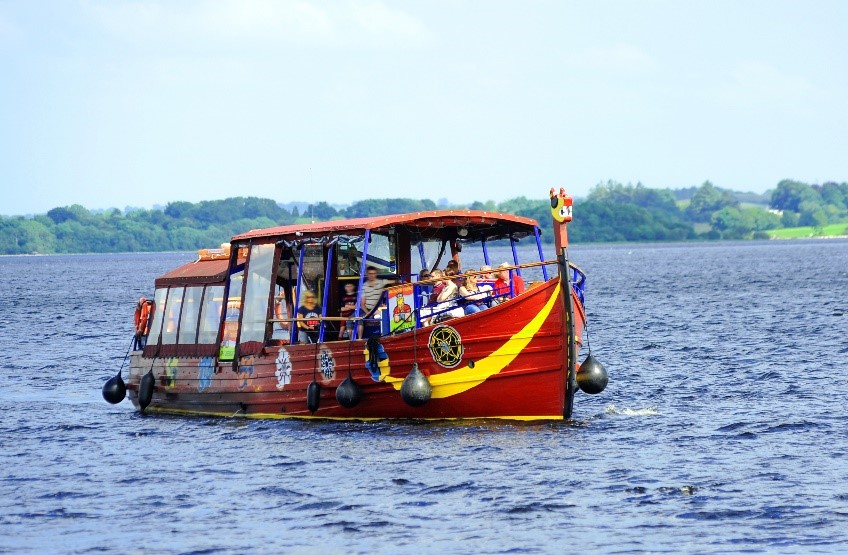 The Viking Boat Athlone is an exciting, one-of-a-kind experience. When you step on board the replica viking boat you step back 1,200 years as the boat's captain, Viking Mike, shares stories of the Vikings who once made their home on the shores of Lough Ree. The Viking Boat sails daily from the pier opposite Hodson Bay Hotel during tour season.
3.The Old Rail Trail: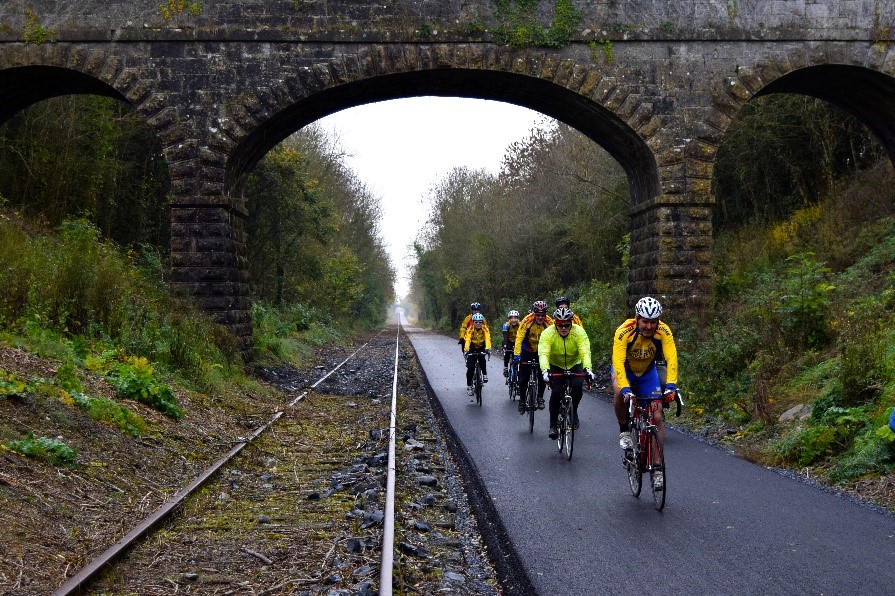 Bring your own bikes or hire a set of wheels at the start of The Old Rail Trail in Garrycastle. From there follow the flat route (great for little legs!) of the old train tracks under arched bridges, through a tunnel and past beautiful countryside all the way to Mullingar. There are plenty of entry and exit points along the 40km route so you can explore the villages and attractions along the way or, if you just want a quick spin, opt for the 8km cycle from Athlone to Moate.
Find Your Family Fun:
1. Glendeer Pet Farm: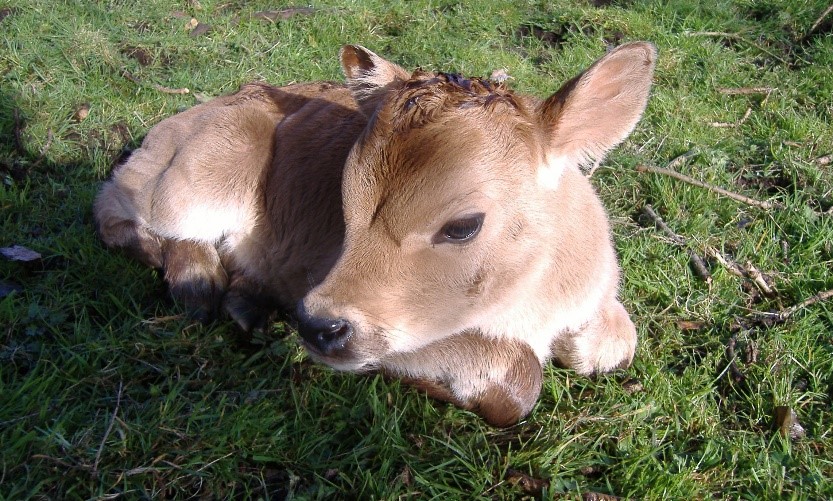 With cute animals, playgrounds, fairy trail, obstacle course, and lots more, Glendeer Pet Farm really does have something for children of all ages. Glendeer has both indoor and outdoor picnic and play areas, so it is a great place to go in any weather.
2. Lough Key Forest: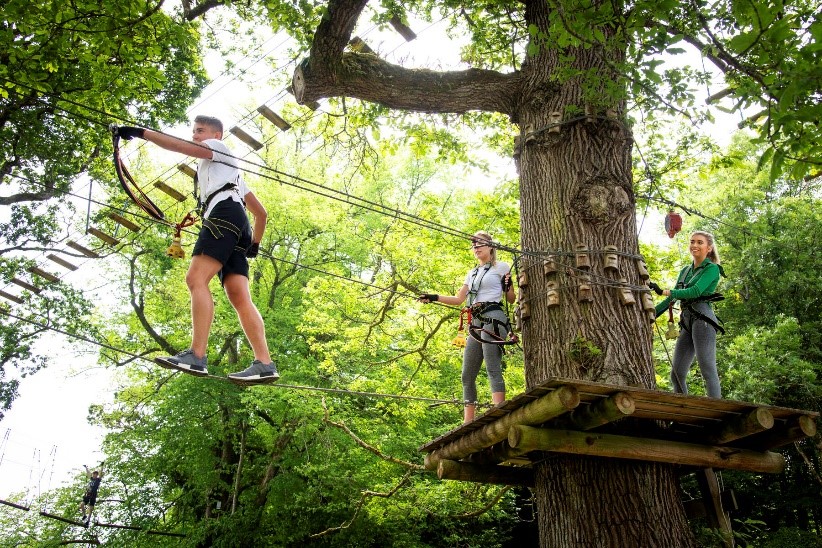 With more than 800 acres of parkland and forest, you'll need a full day to explore everything Lough Key Forest & Activity Park has to offer. Experience Ireland's only Tree Canopy Walk, fly through the air in the Zipit high-wire adventure park or explore the many cycling and walking trails.
Find Your Culture & Heritage:
1.  Athlone Castle: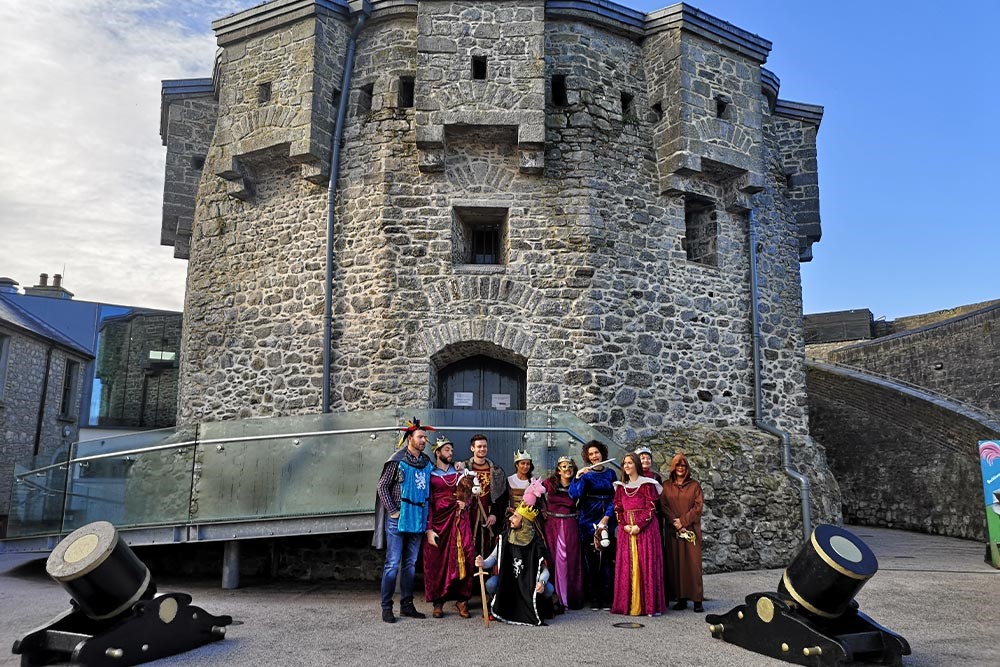 Located at the crossing point of the River Shannon, Athlone Castle has been at the centre of many of Ireland's sieges and battles. Most notably the Siege of Athlone in 1690 saw the castle come under fire from Williamites. Travel back in time following a series of eight modern exhibition spaces where the story of Athlone and the castle is discovered through panels, interactives, authentic and replica artefacts, touchable objects and games. For more information visit https://www.athlonecastle.ie/ .
2. Clonmacnoise Monastery: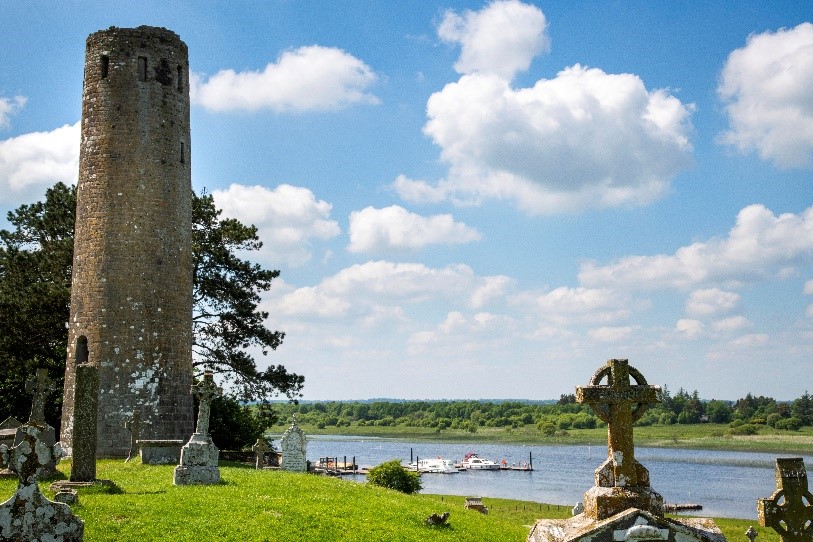 This sixth century monastic site, located on the banks of the River Shannon is home to three high crosses, a cathedral, seven churches and two round towers. The strategic location of the monastery helped it become a major centre of religion, learning, craftsmanship, and trade by the 9th century. Today visitors can explore the exhibition centre which features the original high crosses and grave slabs. For more information visit Clonmacnoise | Heritage Ireland