Historically, known as Ireland's midway point, Athlone is halfway between Galway and Dublin. Part of Ireland's Hidden Heartlands, the town is steeped in Irish culture and heritage, from Athlone Castle to Hodson's Pillar. Whether you're looking for a relaxing escape or shopping break, Athlone has something for everyone. The Hodson Bay Hotel accommodation in Athlone is just a short drive outside Athlone but its peaceful location on the shore of Lough Ree makes it the ideal place to escape and unwind.
Here are our top picks:
Find Your Culture & Heritage:
1. Athlone Castle: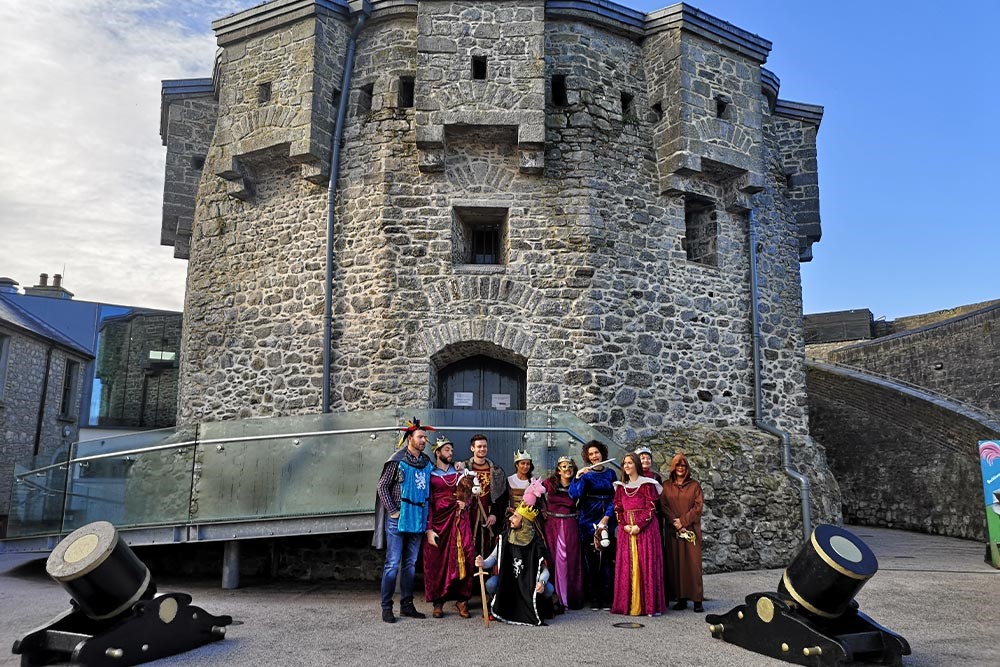 Located at the crossing point of the River Shannon, Athlone Castle has been at the centre of many of Ireland's sieges and battles. Most notably the Siege of Athlone in 1690 saw the castle come under fire from Williamites. Travel back in time following a series of eight modern exhibition spaces where the story of Athlone and the castle is discovered through panels, interactives, authentic and replica artefacts, touchable objects and games. For more information visit https://www.athlonecastle.ie/ .
2. Clonmacnoise Monastery: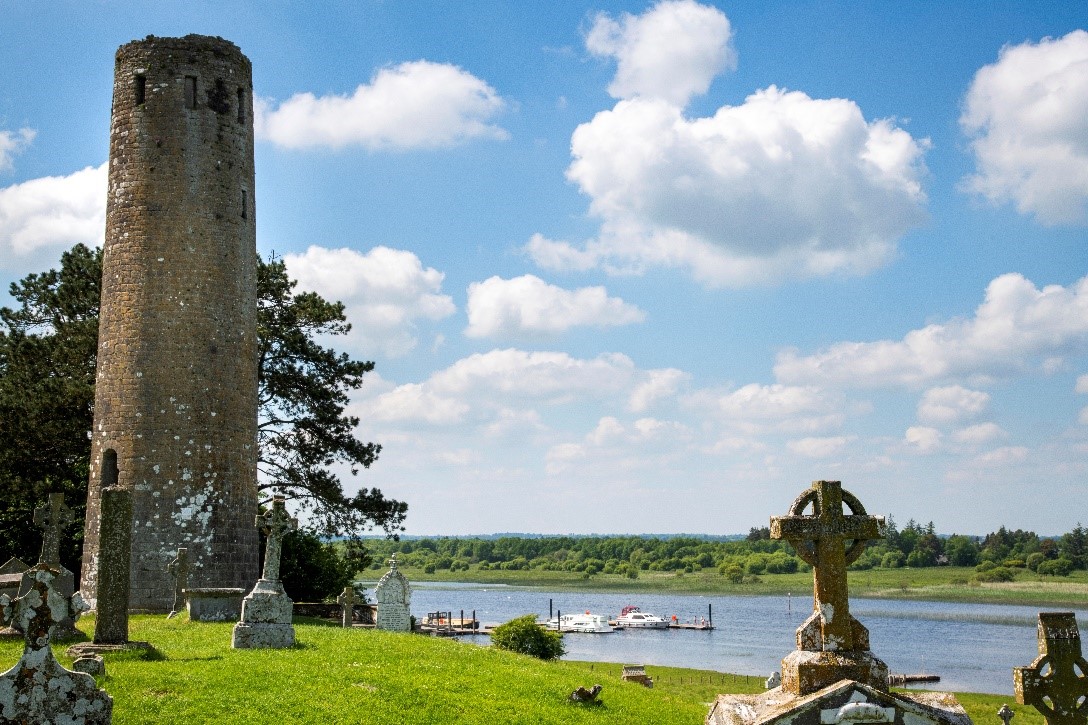 This sixth century monastic site, located on the banks of the River Shannon is home to three high crosses, a cathedral, seven churches and two round towers. The strategic location of the monastery helped it become a major centre of religion, learning, craftsmanship, and trade by the 9th century. Today visitors can explore the exhibition centre which features the original high crosses and grave slabs. For more information visit Clonmacnoise | Heritage Ireland
Find Your Outdoor Adventure:
1. The Old Rail Trail Greenway: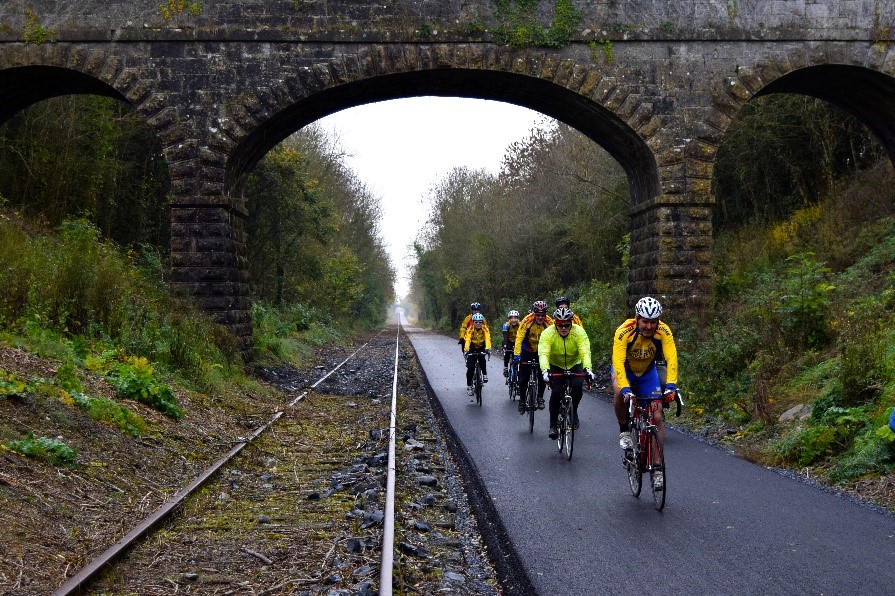 A must for any cycling enthusiasts out there, The Old Rail Trail Greenway is 42km of pure bliss. Starting from Mullingar, the dedicated cycle path follows the old rail track under arched bridges, through a tunnel and past beautiful countryside all the way to Athlone. With lots of entry and exit points, you can hop on and off to explore the villages and attractions along the way. Find more information in the Old Rail Trail Greenway visit 42km of Brilliant Biking – Athlone
2. Athlone Golf Club:
Since 1938 Hodson Bay has been the home of Athlone Golf Club. The 18-hole course has breath taking views of Lough Ree and the surrounding area. The club features a fully stocked pro-shop, club hire, buggy hire, golf lessons and coaching. The club house offers a range of dining options, from bar food snacks to four course meals and everything in between. Hodson Bay guests can avail of discounted green fees click here for more information.
Find Your Flavour:
1. Sean's Bar: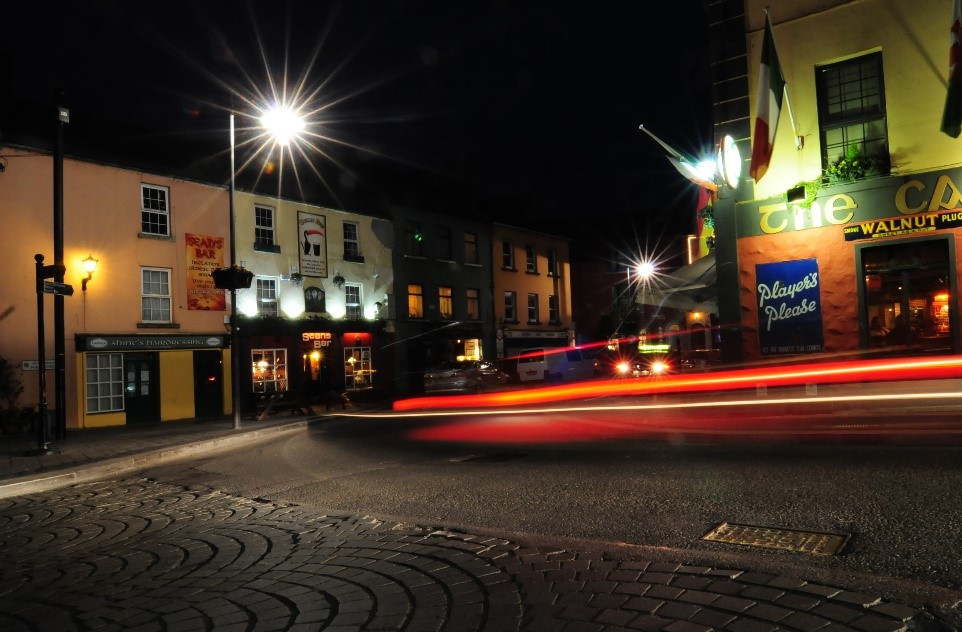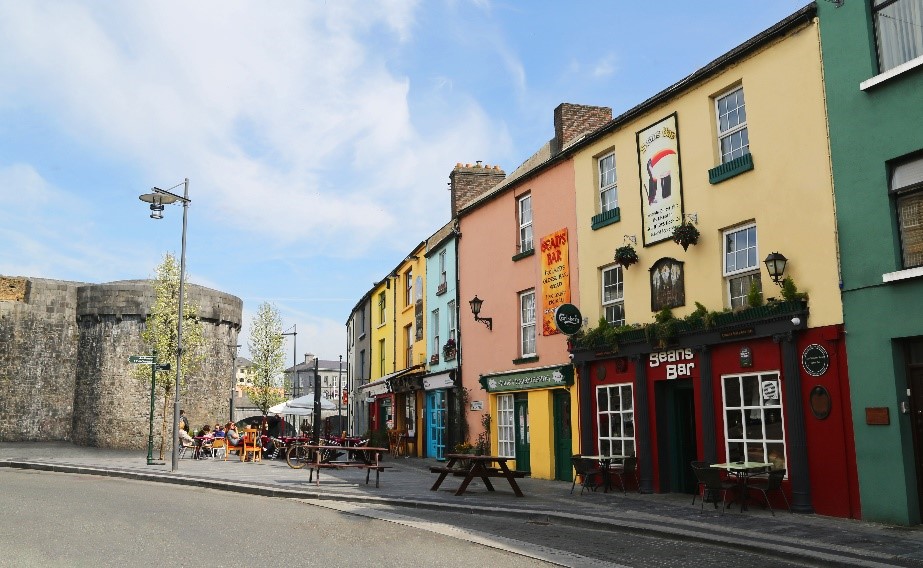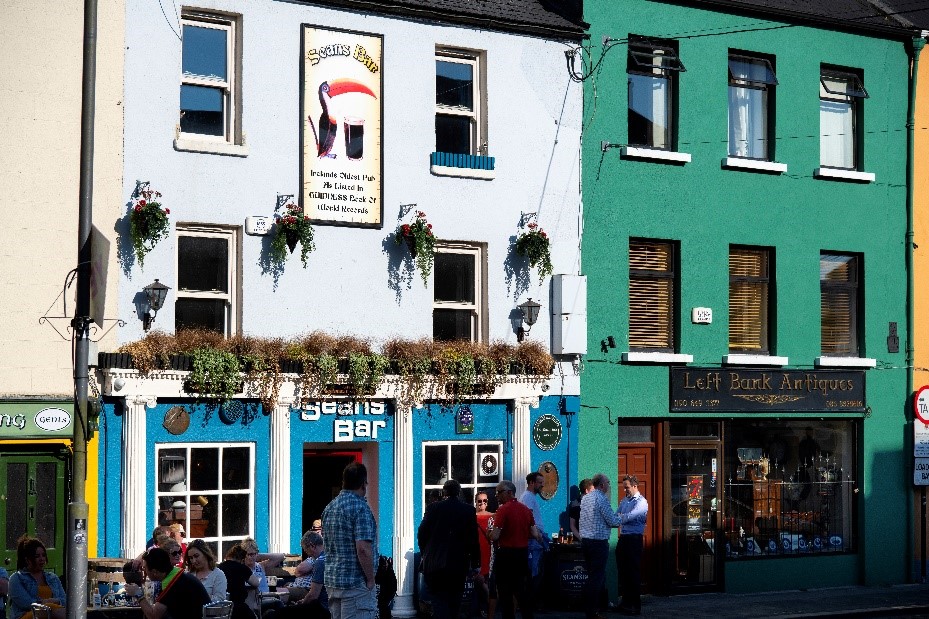 Dating back to 900 AD, a man called Luain Mac Luighdeach – Luain son of Lewy is known to have established an Inn close to "Áth Mor – The Great Ford". This Inn is today known as Sean's Bar! Ireland's oldest bar, it is a favourite with locals and visitors alike. One not to be missed, Sean's Bar is the home of craic agus ceol in Athlone, featuring live music from the sawdust on the floor to the old-style open turf fireplace, some things never change in Sean's Bar. For more information visit Sean's Bar | Ireland's Oldest Pub | Athlone, Westmeath (seansbar.ie).